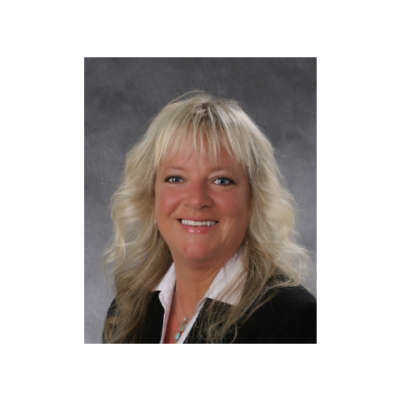 Donna Fitzgerald
REALTOR®
Donna has been a resident of Pictou County for twenty-eight years. She was born on the Madeleine Islands and lived in several regions of the Province of Quebec up until her late teens making her proficient in French.
After a six year hiatus from owning and operating her own business, she decided it was time to pursue a career in Real Estate which had been something she always thought would be a career she would enjoy. Having the experience of running her own business while at the same time operating and maintaining the everyday duties of living on a horse breeding farm of upwards to twenty-two horses, she knows the value of hard work and dedication.
Donna's motto in life is "you get back what you give" and she believes whole heartedly in trust, honesty, respect and most importantly laughter as she truly values a good sense of humour.
If you choose to use Donna for any of your Real Estate needs she will bring those values to the table as well as the hard work and dedication skills she developed during her entrepreneurial years and no doubt you may even share a laugh or two.
Agent Info
Address: 45 Water Street
City: Pictou
Province: N.S.
Postal Code: B0K 1H0
Office Phone: (902) 485-9399
Cell Phone: (902) 897-5154
Home Phone: (902) 897-5154
Fax: (902) 485-9369